Past Exhibitions: Martin Posth Collection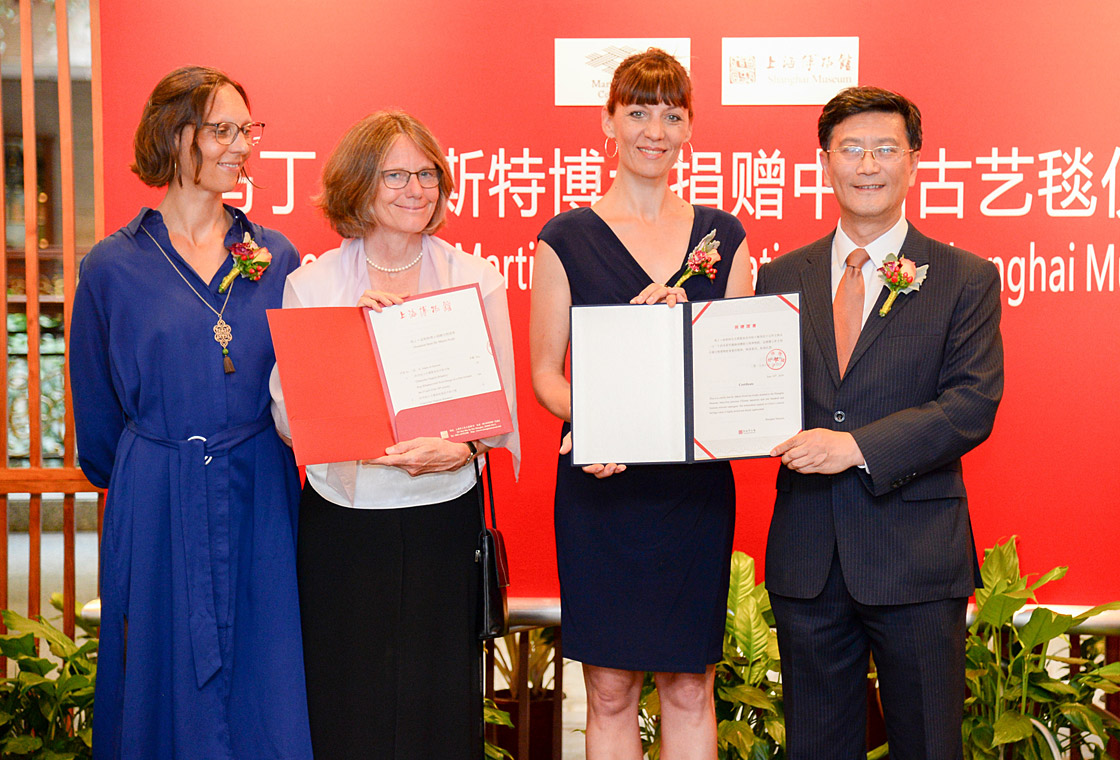 SHANGHAI MUSEUM
In June 2019 the Martin Posth Collection donated 45 Chinese and Tibetan rugs to the Shanghai Museum. Martin Posth collected the donated items between 1985 and 1997 while working in Shanghai and Hong Kong for the Volkswagen AG.
FROM CONSTANTINOPLE TO OELSNITZ
The Voigtsberg Castle in Oelsnitz houses the only Rug Museum in Germany. Between May 2017 and 2019 selected rugs of the Martin Posth Collection were on display. The visitors could go on a time travel to Constantinople (present day Istanbul), the city on two continents.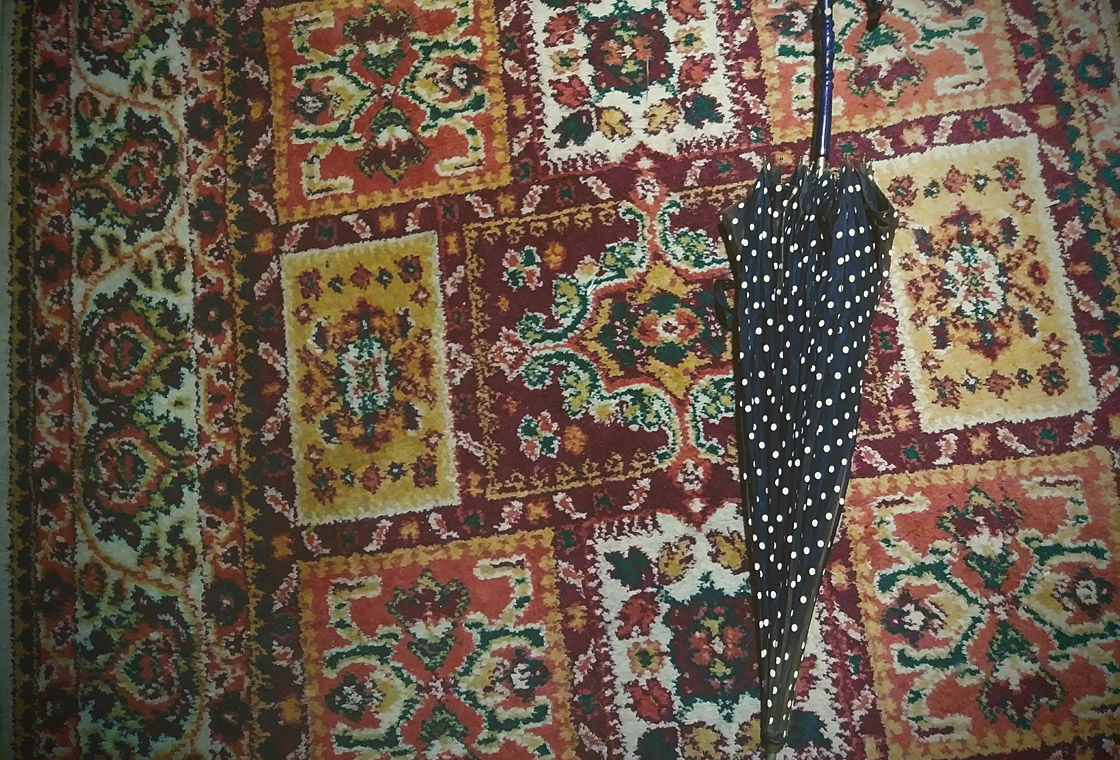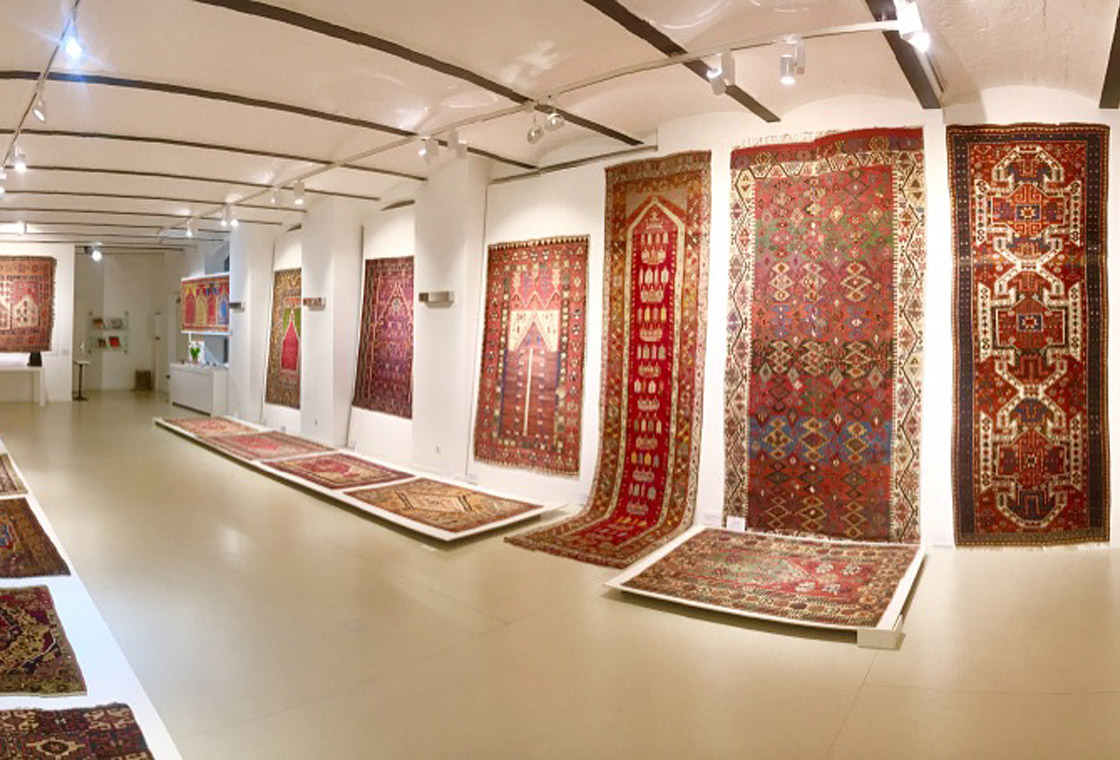 WOVEN PARADISE
2016 a total of 58 rugs of the Martin Posth Collection were exhibited in "STUDIO X-Berlin of The Bumiller Collection", a space for contemporary exhibitions all about islamic and oriental art. The show was curated by Martin Posth and Austrian collector and author Georg Butterweck.
Publications: Martin Posth Collection
WOVEN PARADISE | GEWEBTES PARADISE
In 2016 "Woven Paradise" was published, the catalogue in respect of the exhibition of the same name in "STUDIO X-Berlin of The Bumiller Collection". This publication recreated a foray into Turkish and Anatolian textile art of the 18th and 19th Century.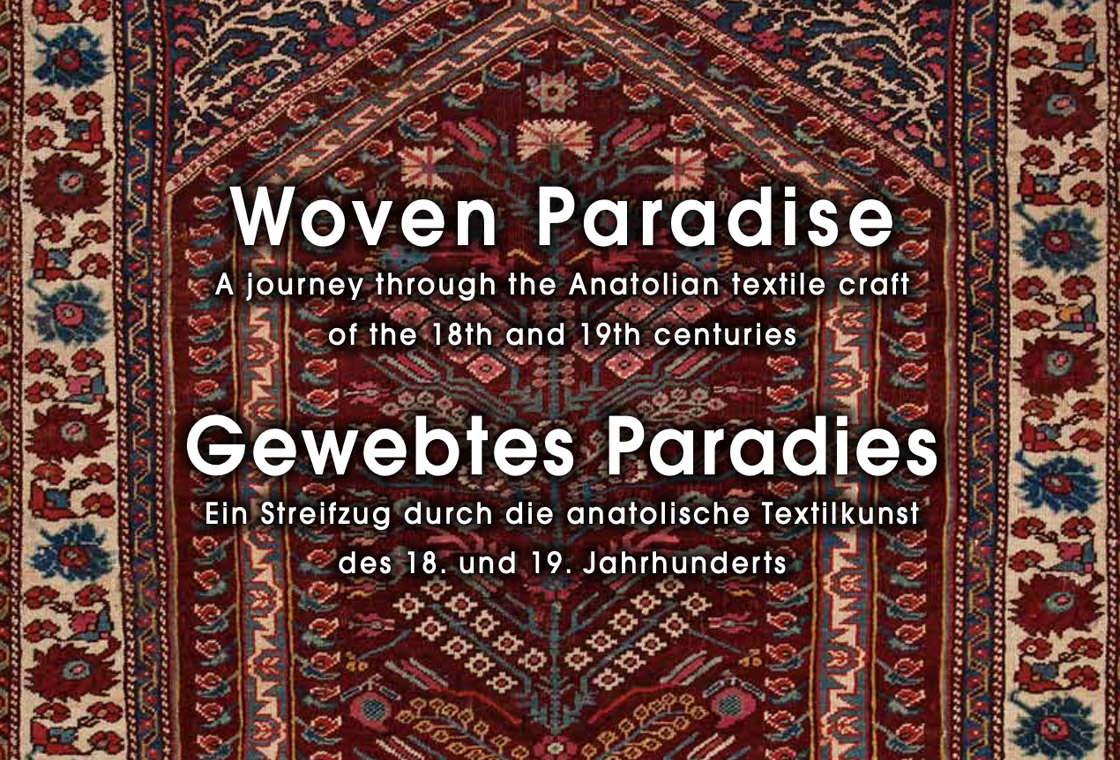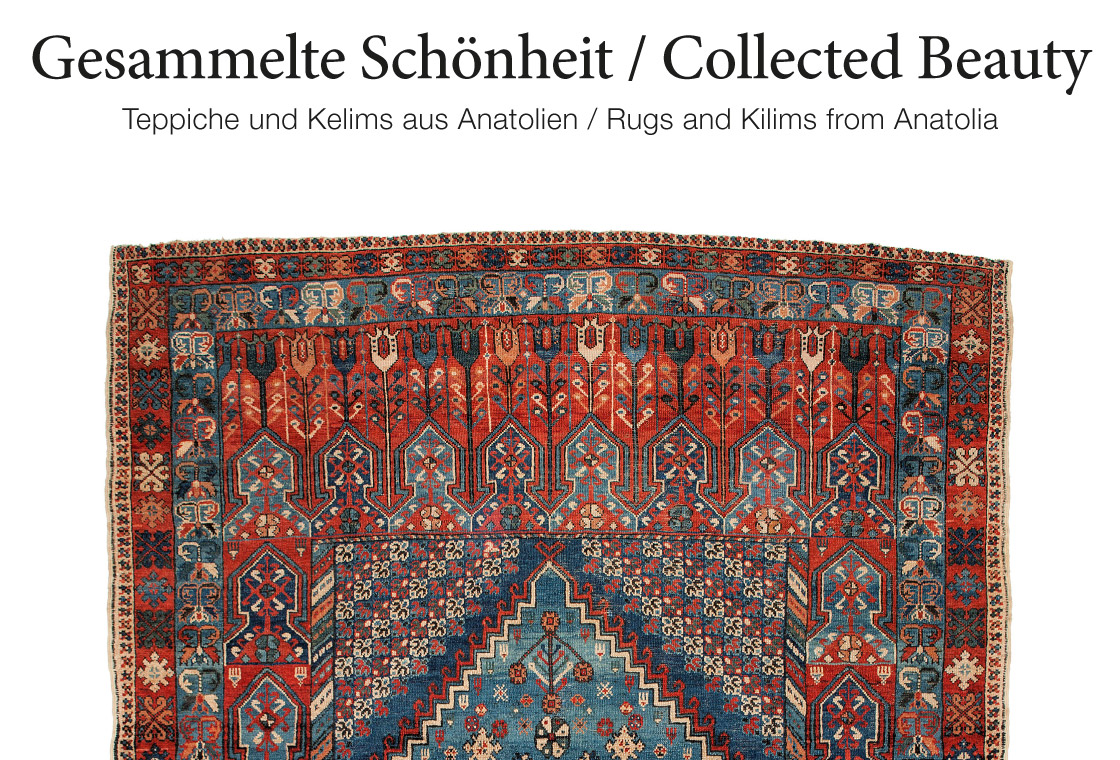 GESAMMELTE SCHÖNHEIT | COLLECTED BEAUTY
In 2014 the book "Gesammelte Schönheit | Collected Beauty" was published and included many depictions of Martin Posth Collection's rugs and kilims from Anatolia. There are only 100 copies of this beautifully illustrated book, all of them are numbered and personally signed.
Further questions?
Get in touch.